What We Do
A bespoke approach to a complete brand solution
At POPcreative we concentrate on forging brand narratives that resonate with our client's core audience. We work closely with editors and influencers to develop unique, high-resonating social media content, brand partnerships, and press placements in order to promote brand visibility, message amplification, and sales.
Influencer + Brand Partnership
The rewards are in the relationships. POPcreative creates, develops and facilitates authentic conversations between our clients and influencers across social media, editorial and broadcast with the aim to generate unique content, apply fresh perspectives, and connect like-minded audiences with the most important elements of a branding message.
Communication begins at first sight. At POPcreative, we promote cohesive and engaging design in digital, print, and broadcast: from logos and printables to websites and blogs. Every client deserves an identity that is true to their brand with a focus on best practice and individual audience consideration.
POPcreative blends data-driven digital marketing tactics with visually engaging social media campaigns focused on brand awareness and enhancement which increase following, engagement, and conversions. We place a premium on custom-tailored advertising strategies developed to connect, entice, and gratify social media audiences and individual website visitors.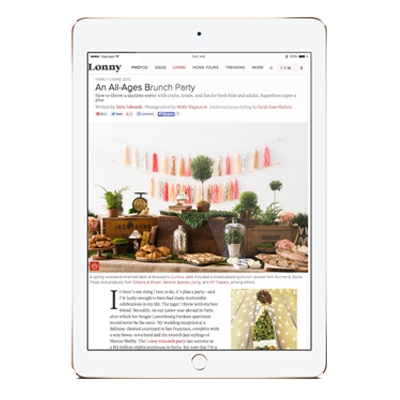 Every concept deserves a clear personalized guide through the challenging worlds of branding, media, and communications. Whether your focus is logo design and menu layout or building an insta-friendly brand with viral content that boosts your business, POPcreative navigates the fundamentals of brand building with our clients from start to finishing touches.